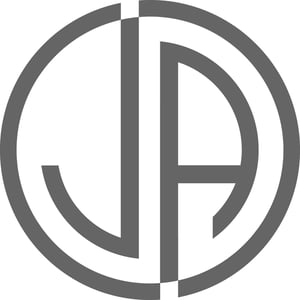 $

0.01
I am on a "design sabbatical" -- living on two continents for a while, traveling, sourcing materials and seeking design inspiration.
As a result, I have had to close my online store.
Sign up for my email list (on http://www.judithaltman.com) to be kept up to date on the re-opening of the online store.